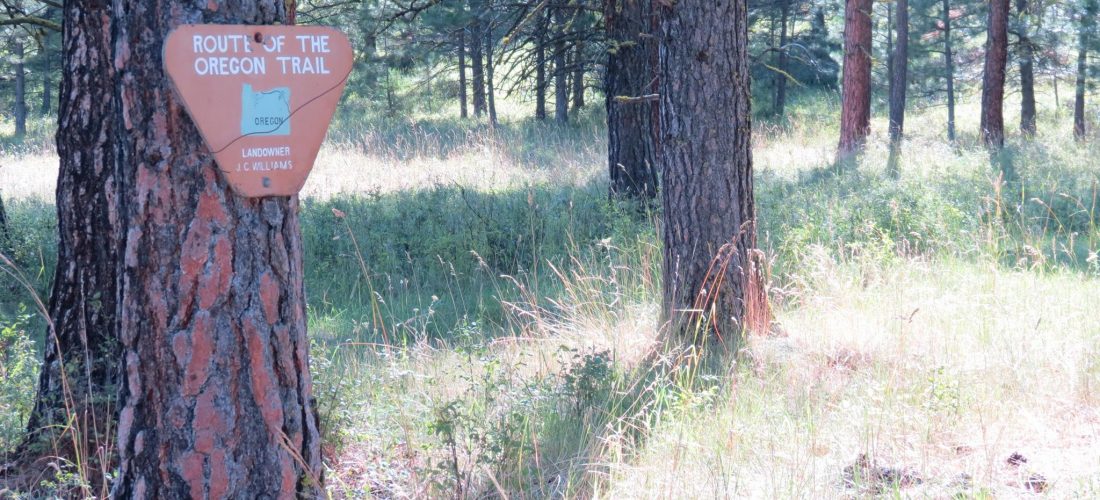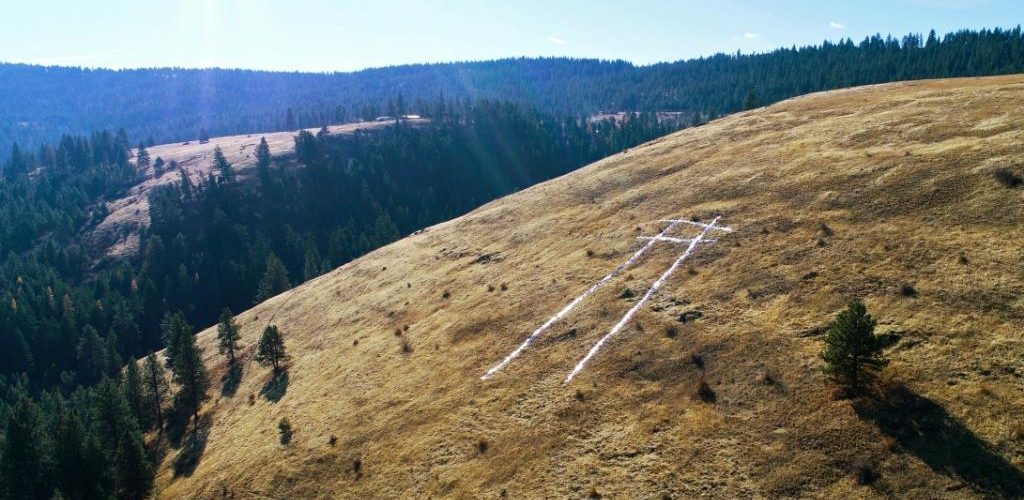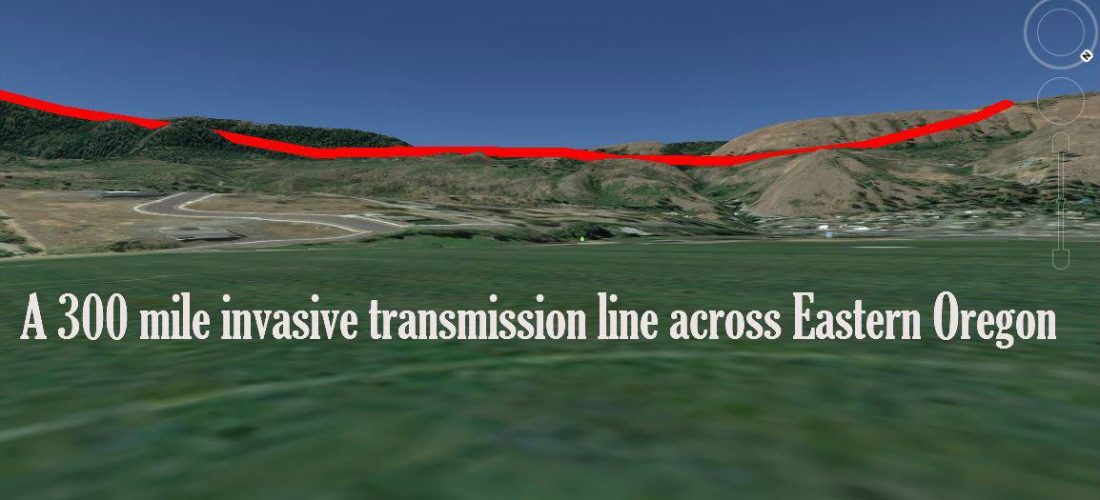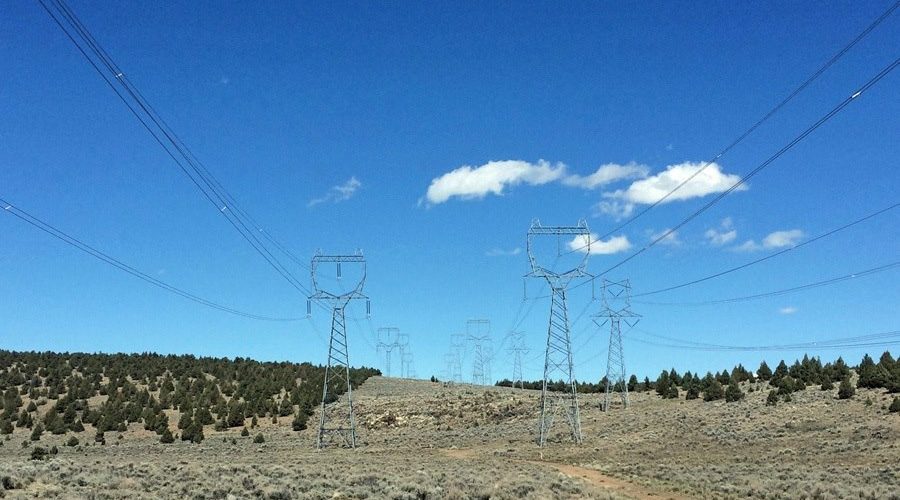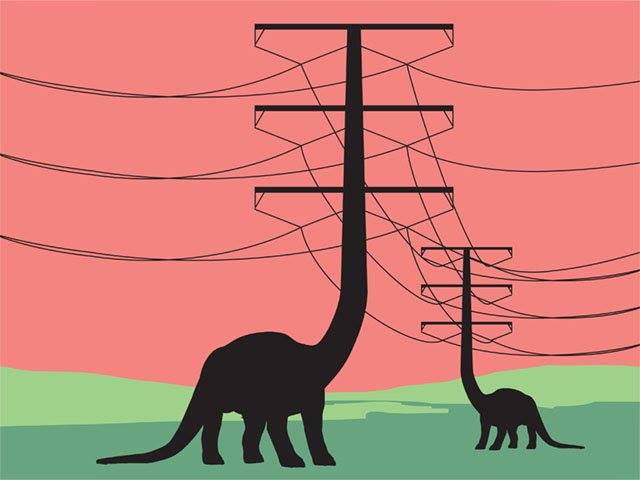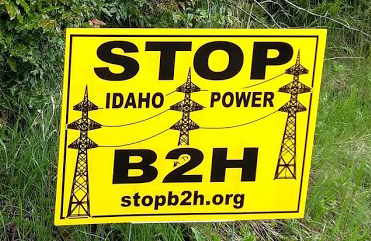 The Stop B2H Coalition is a non-political, grassroots organization of 860 individuals and a growing number of member organizations. Our purpose is to fight the proposed B2H transmission line through NE Oregon. B2H is a 500 kV line that will connect Boardman, OR to Hemingway, ID. This line will consist of 1200 towers as high as 200′, spanning 305 miles, and requiring a minimum 250'-wide clear cut.
Want to know more? Read this overview.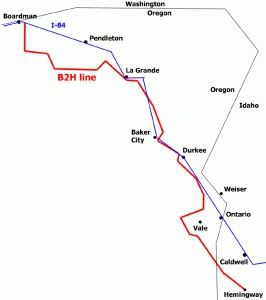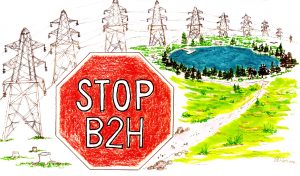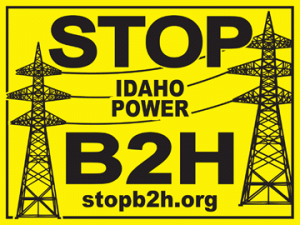 News
The Stop B2H Coalition is a 501c3 nonprofit organization, registered in the State of Oregon. Donations are tax deductible.